Share my interest in Monte Carlos? Want to comment on this site? Or, do you have any additional information in 1983-88
Monte Carlo SS's? Please get in touch!

Just click this address to send me mail: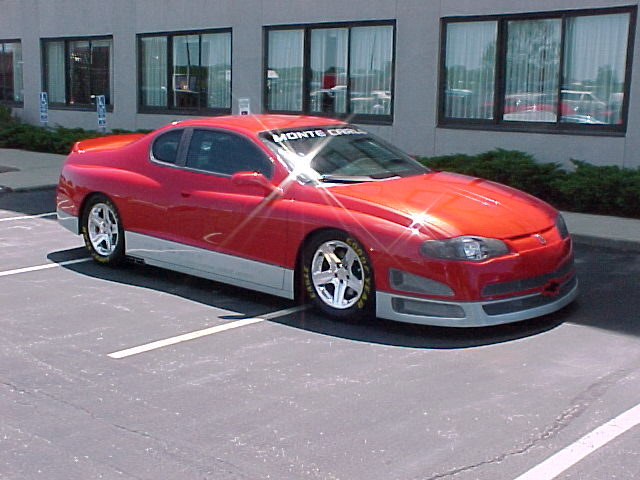 Please email if you have any info in this Dale Earnhardt Intimidator concept Monte Carlo.